Illinois HS Basketball News: Issue 15
Week of September 26, 2020
No analysis today, just the news.
I'm getting married today, so I cut some newsletter corners.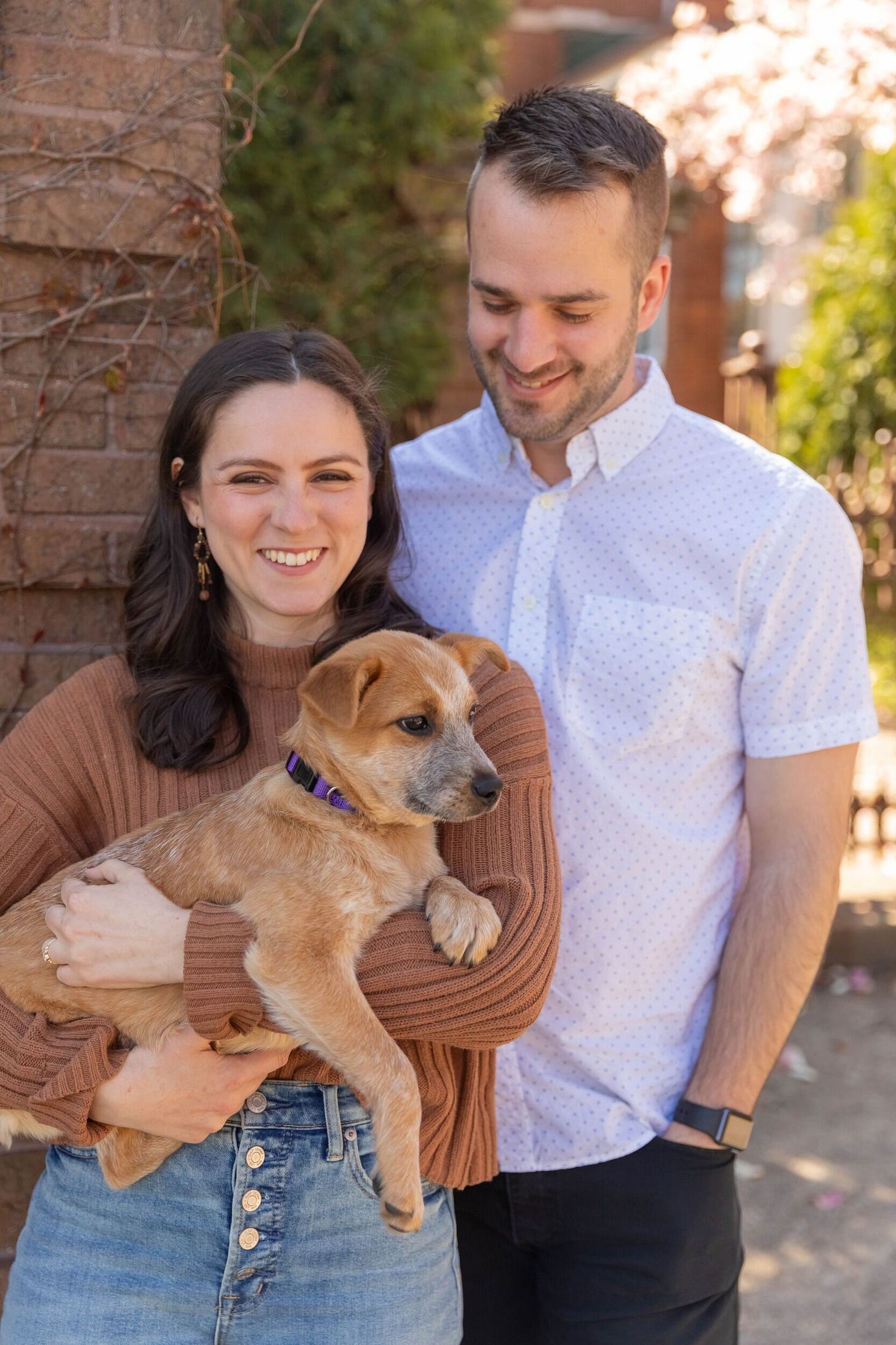 Six commitments this week (outside of my own). Tons of girls basketball offers. All that and more.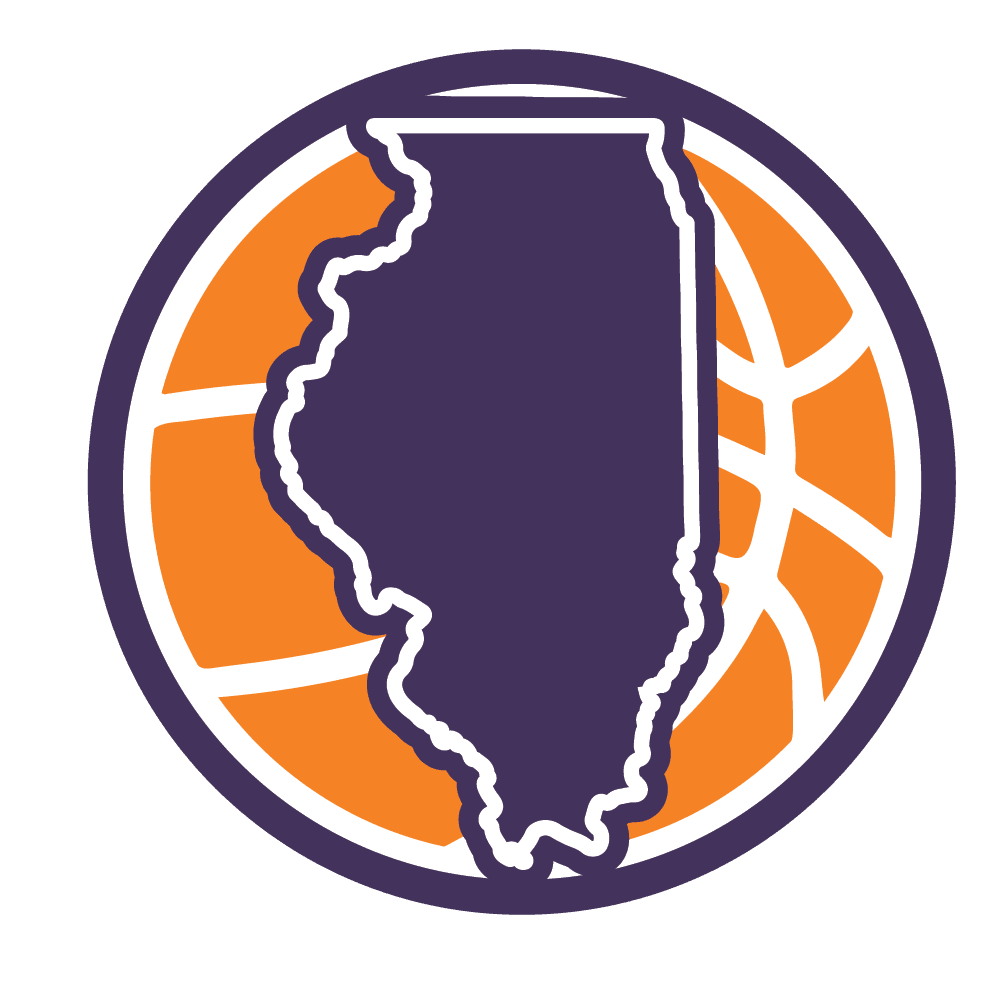 Reminder: To send me stories or recruiting news, find me on Twitter or email rudnik.jakub@gmail.com. And if you like the newsletter, please share with others who would like it!
Let's get to basketball!
Neuqua Valley Star Commits to Ivy League
Neuqua Valley 2021 SG John Poulakidas announced his commitment to Yale. I spoke to Poulakidas about the decision and much more. Rick Armstrong also wrote about Poulakidas for the Naperville Sun.
Aurora Christian Star Announces Decision
Anna Griffin, a 2021 forward from Aurora Christian, verbally committed to Virginia over more than 30 other schools. Kaleb Carter wrote about Griffin and her college choice for Illinois-Basketball.com.
More Commitments
Transfer News
Boys Recruiting News
Girls Recruiting News
Coaching Stories and News
Illinois Players in the Pros
Illinois Players in College
Other Stories and News