Illinois HS Basketball News: Issue 12
Week of September 5, 2020
What a big week for basketball! Seven commitments, more than a dozen D1 offers, a pair of transfers and other news.
On a personal note, I launched Illinois-Basketball.com. After three months of the newsletter, I'd seen dozens of great stories go untold beyond maybe a tweet, and sports coverage around the state is hurting as news organizations cut back. I want to help tell those stories, and the feedback I've gotten lately pushed me to pull the trigger.
I plan to tell stories, but also want to create a record of stats, scores, awards, and more. If you have any of that information, please reach out. As a reporter, it's never easy to find what player was all-conference, or who led team X in scoring in 2018. I would love to change that.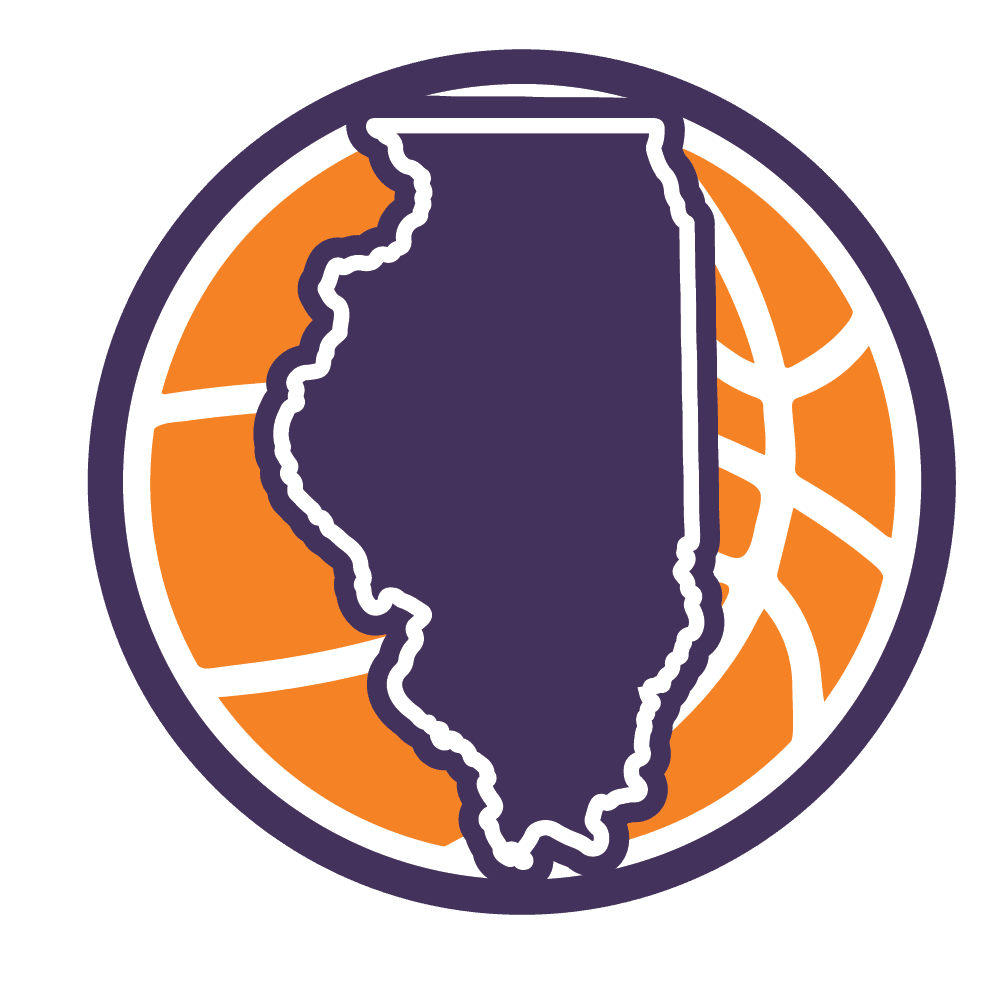 Reminder: To send me stories or recruiting news, find me on Twitter or email rudnik.jakub@gmail.com. And if you like the newsletter, please share with others who would like it!
Let's get to basketball!
Former Morgan Park Star Chooses Seton Hall
Brandon Weston, who played last season at Morgan Park and will spend this season at Hillcrest Prep in Arizona after reclassifying to 2021, committed to Seton Hall this week. Though he has been in the Chicago area for recent years, also playing for Lake Forest Academy, he's originally from Brooklyn. Moving back to the east coast was a priority, Weston told the NY Post, which called him the school's biggest recruit in six years.
Weston had Chicago-related ties to other schools in his top six:
At the end of the day, those connections lost out to a Seton Hall staff that prioritized Weston, and a location near home.
Other Weston Stories:
St. Rita Youngsters Pick Up Offers
This week five St. Rita underclassmen picked up college scholarships; for four it was their first offer ever.
St. Rita is loaded with young talent. I talked to Roshawn Russell about the direction of the program and what it will take to become a perennial power in Chicago.
Commitments
Transfer News and Stories
Boys Recruiting News
Girls Recruiting News
Coaching Stories and News
COVID-19 Updates and News
Social Issues
Illinois Players in the Pros
Illinois Players in College
Other Stories and News