Illinois HS Basketball News: Issue 11
Week of August 29, 2020
This was a surprisingly wild week in basketball news. The newsletter was all ready to go Friday afternoon, already filled with big stories, when a D1 commitment and a major coaching story broke.
We had the latest transfer story in a summer even more filled with players moving than normal. Six commitments. A number of high-profile athletes from the area speaking out about social issues. And much more.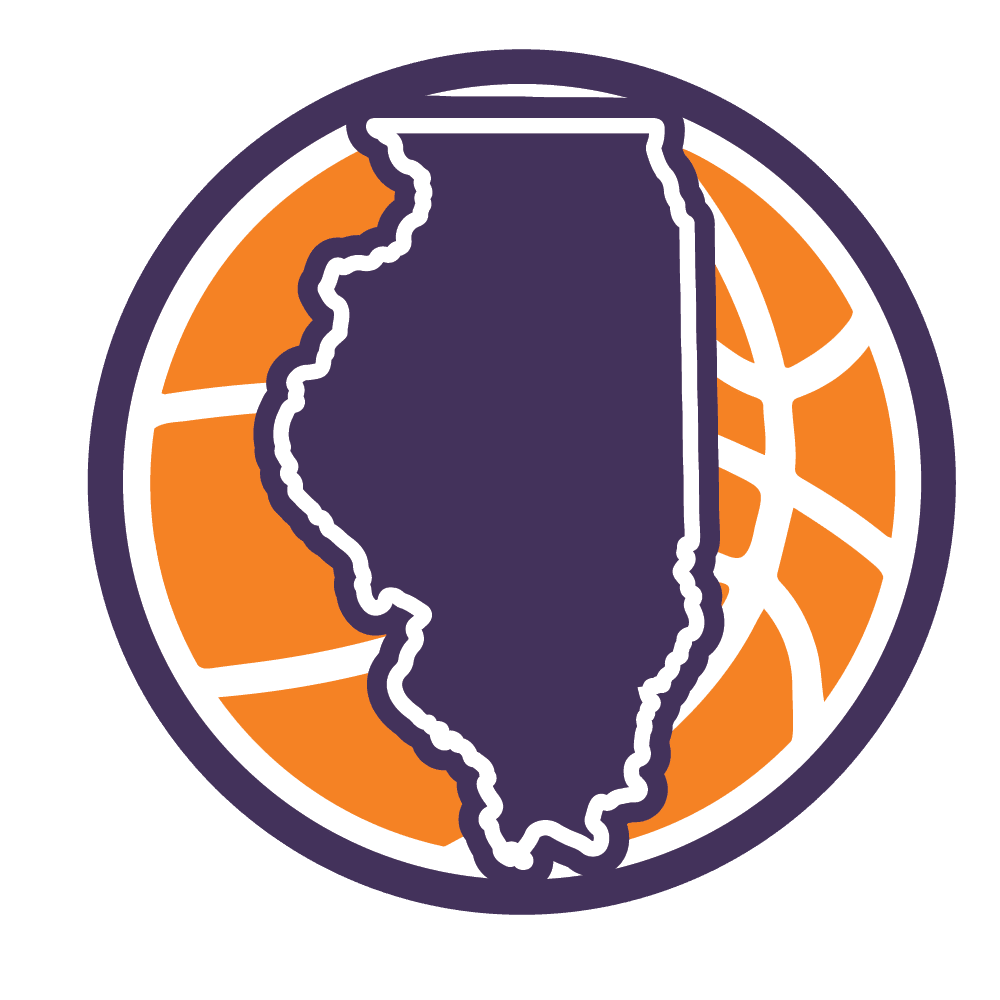 Reminder: To send me stories or recruiting news, find me on Twitter or email rudnik.jakub@gmail.com. And if you like the newsletter, please share with others who would like it!
Let's get to basketball!
A.J. Casey to Transfer (Again)
The state's top-ranked 2022 player will attend his third school in as many years. A.J. Casey, who played freshman year at Simeon and sophomore year at Tinley Park, is no longer enrolled at the latter, Pat Disabato of the Daily Southtown confirmed.
Casey's father, Andre Casey, did not say in the article where his son would play next year. But Disabato wrote about the two most prominent rumors: Whitney Young or a mystery prep school.
The thought of the Dolphins landing the state's top player call back memories of 2018, when D.J. Steward left Fenwick for the magnet school. A prep school for Casey, on the other hand, would mean that the state's top two players in 2022 had left the state for prep school since the season ended, with Fenwick's Trey Pettigrew now at Hillcrest Prep in Arizona.
Commitments
Boys Recruiting News
Girls Recruiting News
Coaching Stories and News
COVID-19 Updates and News
Social Issues
Illinois Players in College
Other Stories and News