Illinois HS Basketball News: Issue 16
Week of October 3, 2020
Another early fall newsletter as we await (and hope for) actual basketball games. We're in the time of year where AAU has died down and so has recruiting, though commitments are plentiful as many players want to lock in their futures before the high school season starts.
This newsletter is again just the stories and news, as I'm writing from Portland, Maine, at the tail end of my honeymoon. Please excuse me as I brag about my beautiful wife who doesn't mind that I finish this while we're on our trip.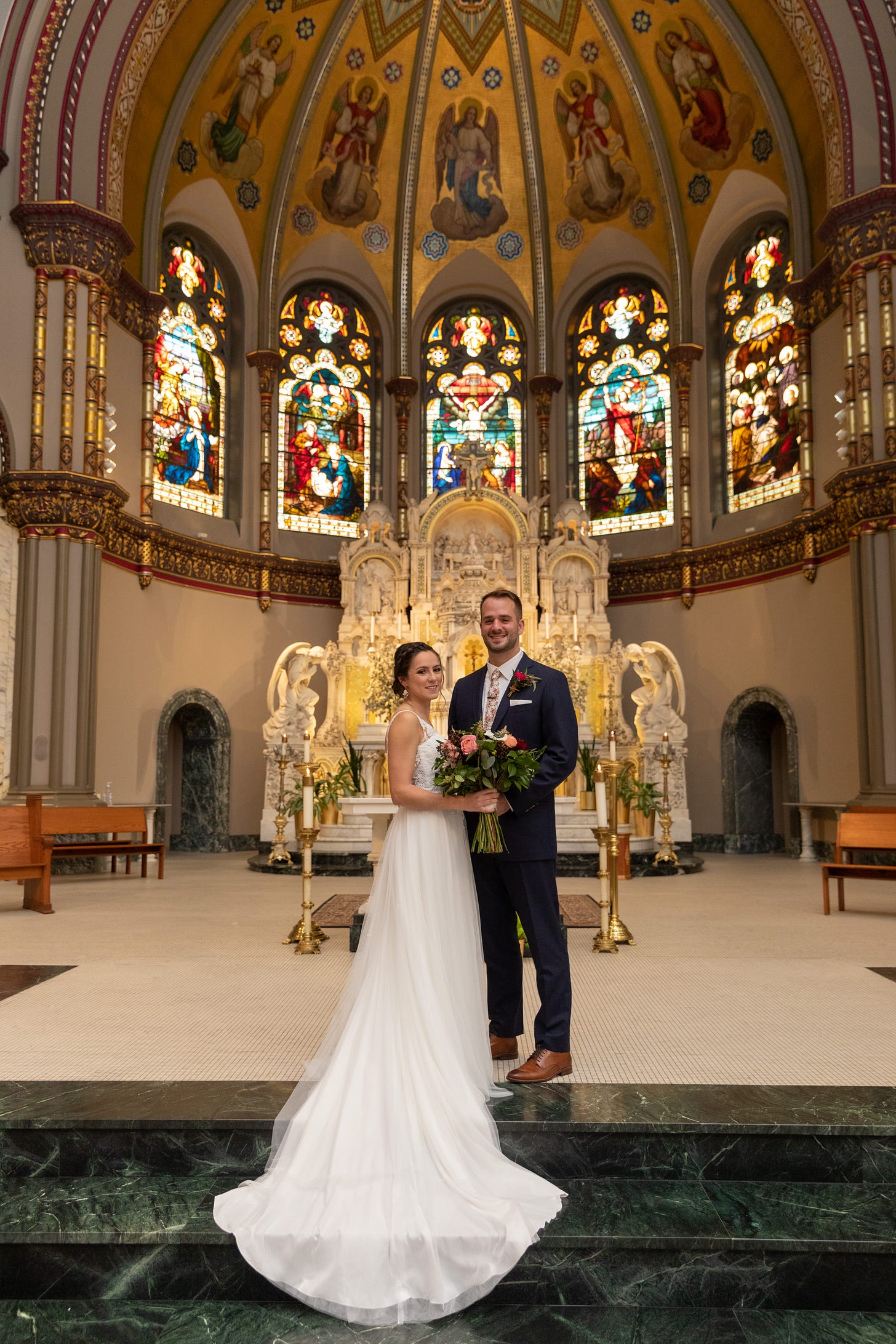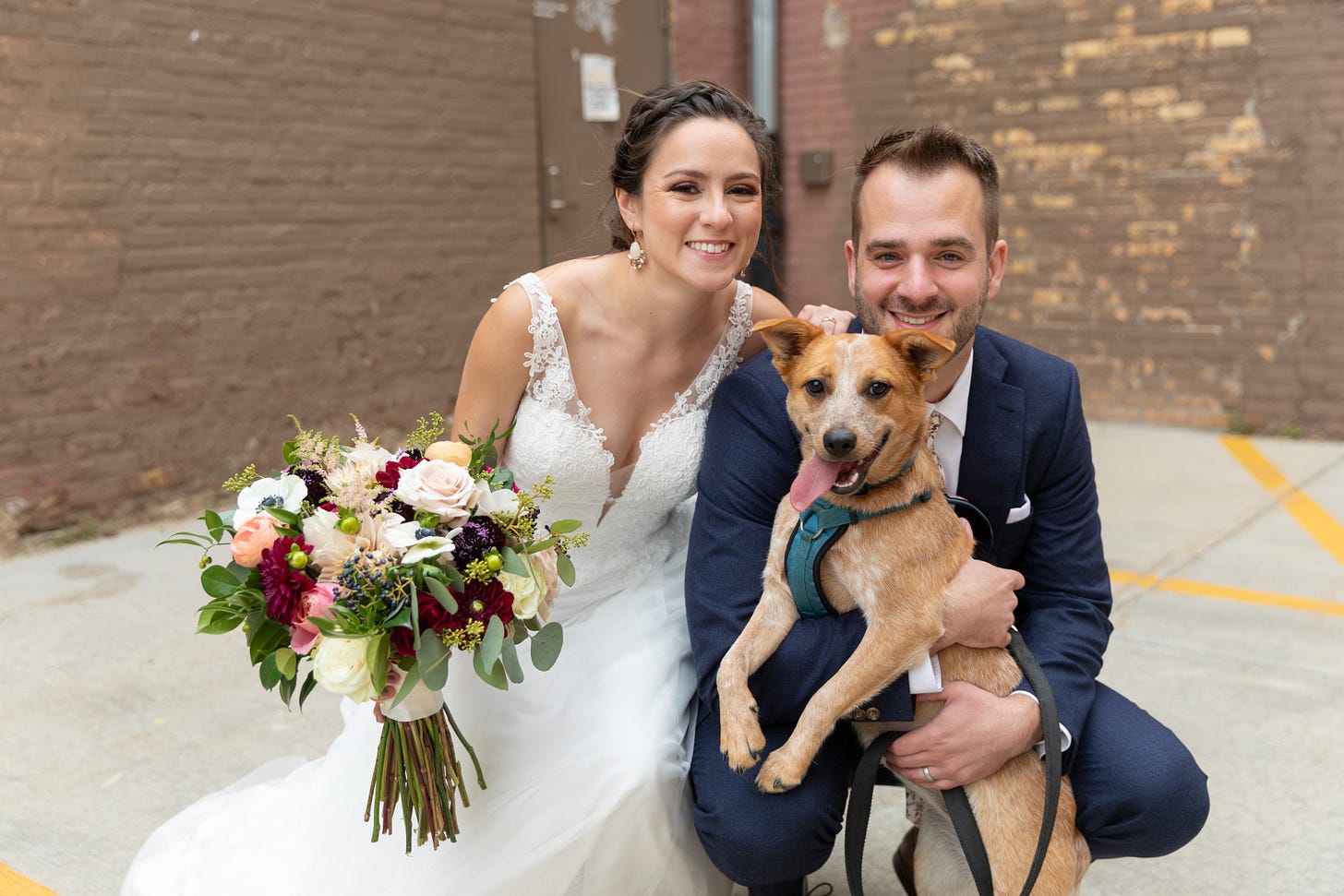 Reminder: To send me stories or recruiting news, find me on Twitter or email rudnik.jakub@gmail.com. And if you like the newsletter, please share with others who would like it!
Let's get to basketball!
Commitments
Transfer News
Boys Recruiting News
Girls Recruiting News
Coaching Stories and News
COVID-19 Updates and News
Illinois Players in the Pros
Illinois Players in College
Other Stories and News